Welcome to the Founder Region Store!

Any Credit Card will work on Paypal--no membership required.
Note: a 2.5% tax will be added to purchases cover Paypal fees.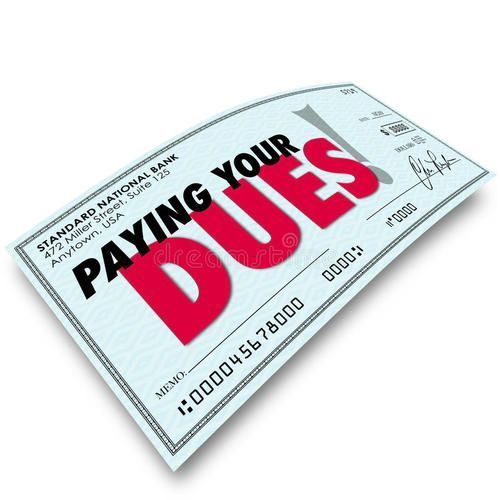 Pay Dues, Charter Club Fees, etc.
Note $5 fellowship increase applied
(choose quantity on PayPal site)
Soroptimist License Plate Frames $15
Choose quantity at PayPal site.


FREE SHIPPING in California!
Add shipping costs outside of Ca:
$5.00 for 1-3 frames
$10.00 for 4-10 frames
Suggested Donations:
$25.00, $50.00, $100,00 or other.
Chose one-time or
monthly contribution.
Please specify if the donation
is for a specific project.
Push Donation button
to enter Paypal Donation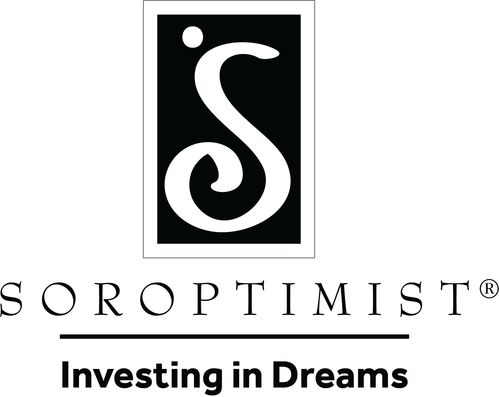 Pins & Jewelry
Dream It, Be It Items
Printed Materials
and more...